The Skinny
ESDguns.com, a division of The EMC Shop, is helping customers maintain the electrostatic immunity test equipment purchased through their online store by offering 10% off already competitive calibration prices as well as a fast turn-around. NIST and ISO 17025 (available late 2018) will be turned around in 3-5 business days.

**Note - lead time may change as our lab because overloaded.
Purchasing Test Equipment
ESDguns.com is stocking a wide variety of ESD test, verification and ancillary test equipment, calibrated and ready to go. As a new member to the niche industry, the extra incentive to calibrate with us regularly has helped build our brand and customer loyalty.
Calibration Lab
The EMC Shop specializes in electromagnetic compliance and RF testing. Our technicians expertise include calibration requirements per specific test standards such as IEC, CISPR and MIL. Standard test equipment calibration or full system calibrations are available.

On-site calibrations are available to save customers the energy and risk of packaging and transporting test equipment.

Contact us

for more information.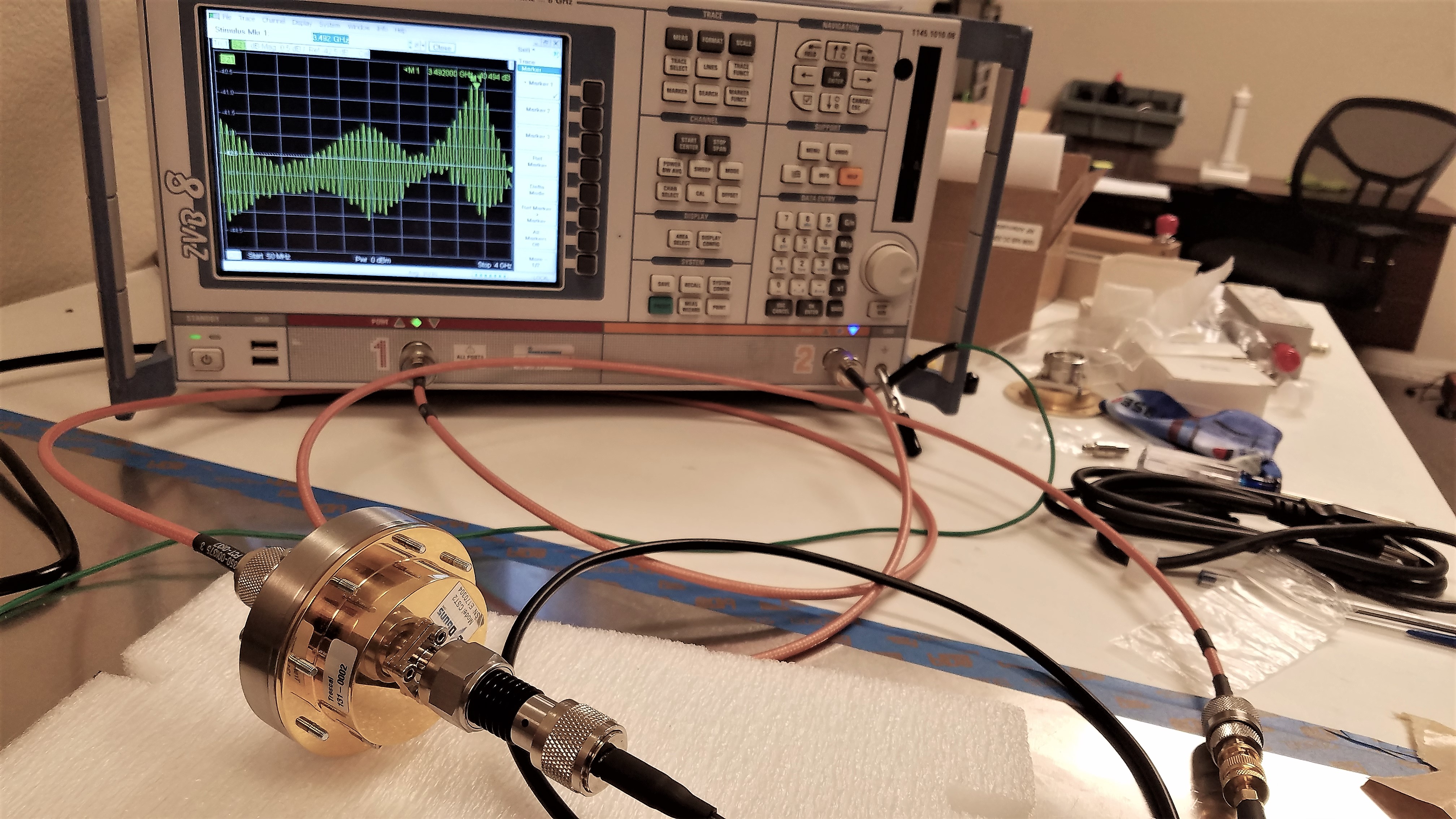 Additional Services at The EMC Shop